Veneers – Lakewood, CO
Make Your Dream Smile a Reality
Many years ago, a perfect smile was something only the rich and famous could achieve. Thankfully, we've come a long way since then! If you have multiple dental imperfections, you can get the beautiful grin you've always wanted with veneers in Lakewood. Dr. Emanuel and the rest of the team can simultaneously boost your confidence and improve your oral health with this cosmetic service. To learn more about it, continue reading or give our office a call today to schedule an appointment!
What are Dental Veneers?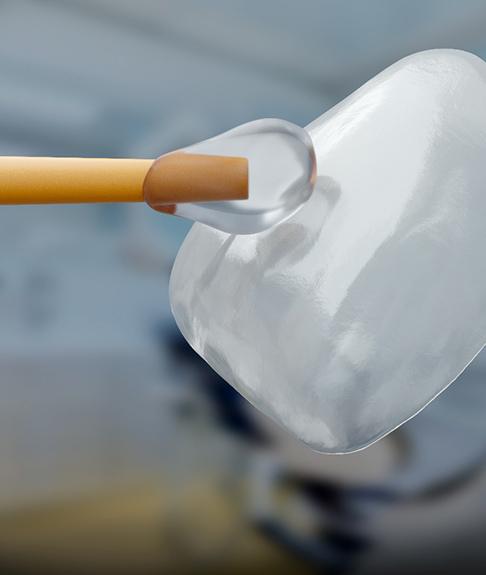 Veneers are ultra-thin sheaths of dental-grade ceramic or porcelain, designed to mask almost any imperfection under a flawless appearance. Each veneer is placed directly over a tooth to dramatically improve its color, shape, and size.
Because of their versatility, veneers have become one of the most popular cosmetic solutions. They're able to address several flaws, including staining, chips, cracks, and misalignment. Best of all, your new smile can last well over 15 years with proper care and maintenance.
The Process of Getting Veneers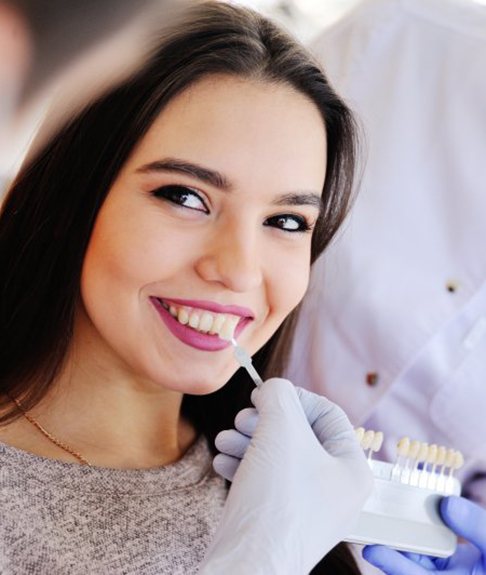 The first step on your journey towards a new and improved grin is a consultation with Dr. Emanuel. During your visit, she'll ask about your goals and perform an oral examination to determine whether or not you're a good candidate for veneers in Lakewood. Using her findings, she'll create a custom treatment plan that'll give you your desired results.
In preparation for veneer replacement, Dr. Emanuel will remove a thin layer of enamel to ensure the restorations fit properly on each tooth. She will take impressions of your smile and send them off to a trusted dental laboratory where technicians will create your custom veneers based on certain specifications, including size, color, and shape.
After about two weeks, you'll return to the office and have your permanent veneers bonded into place. Each veneer will be carefully placed, ensuring the final result looks as seamless as possible. Once your teeth are polished, you'll be ready to show off your beautiful set of pearly whites that same day!
The Benefits of Veneers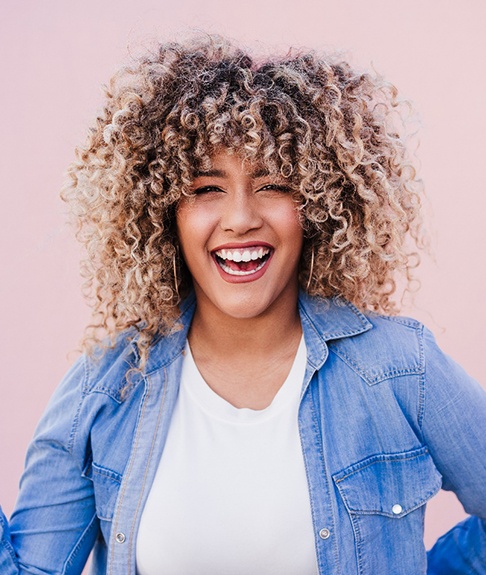 Aside from improving your appearance, veneers offer many incredible benefits that you may not be aware of. Some of those include:
Natural-looking appearance
Boost of confidence
Long-lasting results (up to 15 years with proper maintenance)
Fast treatment that can be completed in as little as two appointments
Stain-resistant material