Emergency Dentistry – Lakewood, CO
Get Emergency Care
Right Away
At any place at virtually any time, you could suffer an accident that injures your teeth and gums, or you could suddenly start feeling the effects of a painful oral health issue. These problems can easily get worse if left alone, and you'll need to make an appointment with Dr. Carole Emanuel to have the issue repaired and the pain stopped. Don't worry about having to wait for care; same-day appointments are available for emergency dentistry in Lakewood, CO.
Why Choose Carole Emanuel, DDS for Emergency Dentistry?
Same-Day Emergency Appointments
Various Insurance Plans Accepted
Caring Dentist with Over 25 Years of Experience
How We Treat Dental Emergencies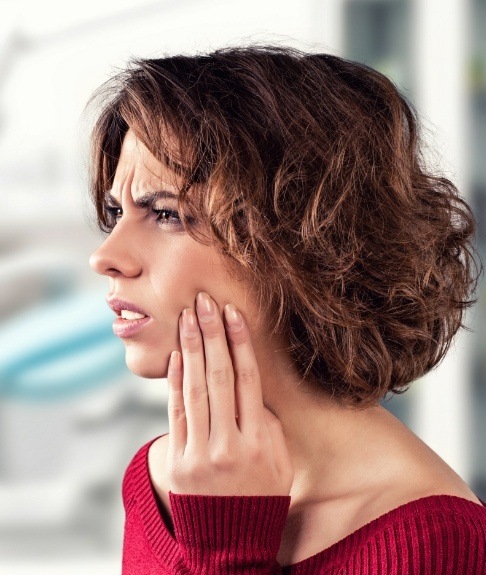 Obviously, there's no one catch-all solution for treating dental emergencies, but you can expect your own emergency treatment to follow these four broad steps:
Same-Day Appointment: Once we understand the nature of your emergency, we'll lose no time in making room in our schedule to see you as soon as we can (on the same day as your call whenever possible). Our team can also give you first-aid tips if you need help keeping your pain under control or stopping additional damage.
Emergency Examination: We'll take steps to get you out of immediate severe pain once you get to our dental office. Of course, our top priority will be to find the source of the problem so that we can develop a treatment that addresses the issue and not just the symptoms.
Review Findings: We'll let you know exactly what you found in your mouth and describe the problem in terms that you can easily understand. Then we'll work with you to put together an affordable treatment plan.
Get the Care You Need: This step may involve fillings, crowns, or other treatments depending on the issue we need to address.
The Most Common Dental Emergencies
A dental emergency could take the form of a toothache, or it might involve an injury to the lip or gums. Below are examples of common dental emergencies. When you notice any of these symptoms, call our dental office immediately so that we can advise you on the best next steps to take.
Understanding the Cost of Emergency Dentistry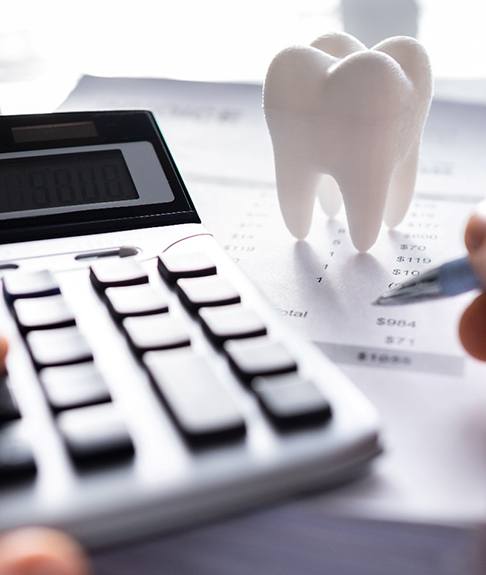 Ultimately, the cost of emergency dentistry varies by patient. (Every urgent oral issue, after all, is different.) You'd thus need to consult Dr. Emanuel for an exact treatment estimate. Still, you can trust us to walk you through the financial details. In particular, our team will explain how insurance and other options make emergency care affordable. You'd then be able to help your teeth and gums in a budget-friendly way. To learn the details, just keep reading or call our office.
Every Dental Emergency is Different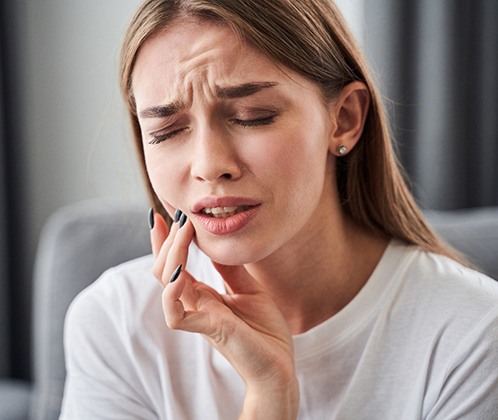 Technically, an emergency dental visit is pretty inexpensive. The appointment itself only includes an oral exam and further treatment suggestions. In reality, the bulk of urgent care's cost stems from later procedures. That's why you'll need to consult us before we can give you an estimate.
Based on your needs, we'll recommend one (or more) of our emergency procedures. Their number and type will determine the final cost. That said, possible services include:
Root Canal Therapy
Periodontal Therapy
Tooth Extraction(s)
Dental Crown(s)
TMD Therapy
Rest assured, we'll outline the treatment plan details – our findings, the relevant costs, etc. – ahead of our care. Doing so ensures you'll know what to expect.
Does Dental Insurance Cover Dental Emergencies?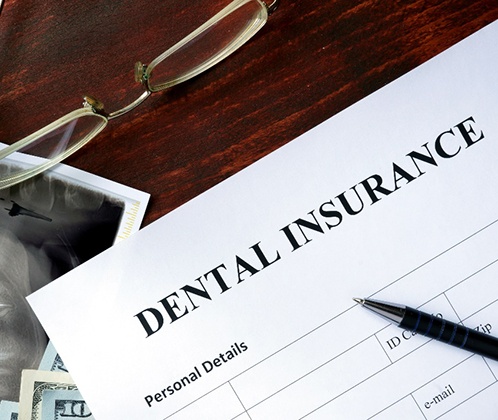 As a matter of fact, yes – dental insurance does typically cover dental emergencies. For instance, most policies offer coverage for at least one yearly emergency exam. They'll also provide partial coverage for the most common emergency services. In most cases, this latter amount totals 50-80% of the treatment's cost.
Of course, you should remember that every plan is different. Your own insurance may have different rules or features. Plus, yearly maximums usually play a role. Therefore, confirm your benefits before settling on treatment. Our team can even help you do so.
Other Options for Making Dental Emergencies Affordable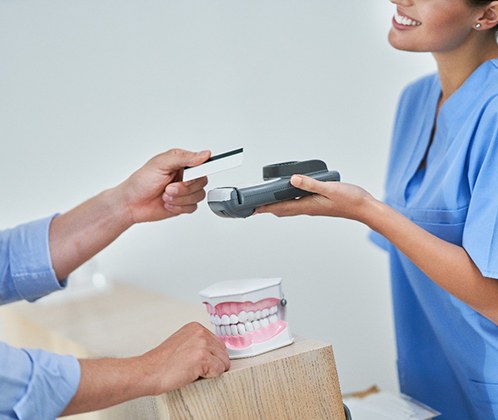 Even if you don't have dental insurance, you needn't panic. Other ways do exist to make emergency dentistry affordable. Notably, many dental practices have payment options that make costs more manageable.
Just look at our own office, for example. We offer flexible financing via CareCredit. Through this third-party financier, you can pay for urgent care with low-interest installments. As a result, you could cover your emergency cost gradually.
Taking Care of Your Smile Saves You Money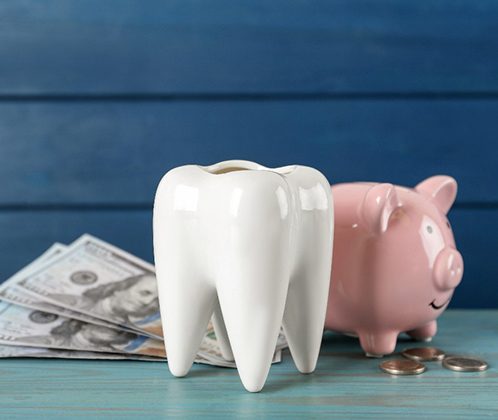 Some dental emergencies are, in fact, unavoidable accidents. However, most result from unchecked infections and similar issues. Consequently, you could save thousands of dollars by practicing good oral hygiene and attending dental checkups.
Furthermore, speedy emergency care is less costly than delaying or skipping treatment. As your problem worsens, the latter option will only increase your final treatment expense. An immediate root canal, for example, would let you save your tooth instead of extracting it. From there, you wouldn't have to replace the damaged chomper with a pricey dental implant.
In the end, Dr. Emanuel and her team will help you manage a dental emergency's cost. So, consider booking a visit to our office at once!
Keys to Preventing Dental Emergencies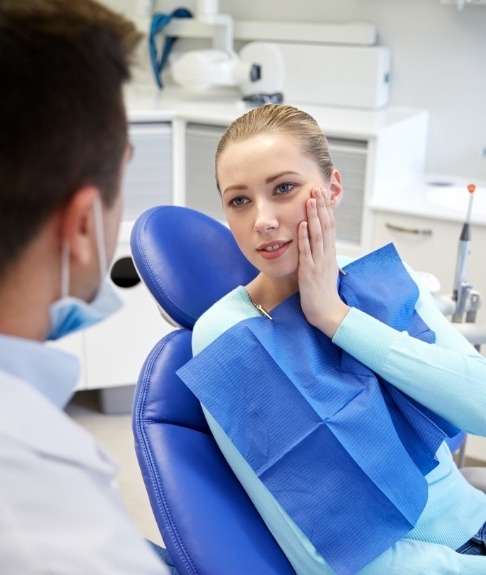 There's no trick that will guarantee dental emergencies won't happen, but there are plenty of simple yet effective habits that can significantly lower the odds of suffering from cavities, cracked teeth, and other such problems. This includes:
Maintaining good oral hygiene habits at home and attending regular preventive dental checkups
Not biting down on anything extremely hard
Wearing a mouthguard for sleeping
Opening packaging with scissors or other appropriate tools, not your teeth
Dental Emergency FAQs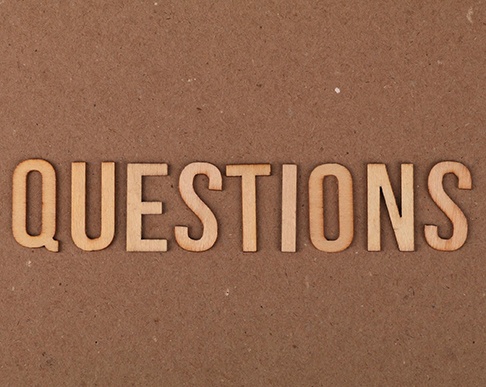 If you need an emergency dentist in Lakewood, our team is here to make the stressful situation easier. After addressing any pain, we'll create the personalized plan you need to save your smile. Don't worry if you have any concerns because we will explain everything. While you wait for your appointment, here are the answers to the most frequently asked questions.
Will my toothache go away without any treatment?
Pain originating from the gum tissue can dissipate without needing any treatment; however, it's unlikely a toothache will go away. Contrary to common belief, an occasional toothache isn't normal. It is often a sign of a serious problem, like a cavity, fracture, or infection. If you don't get treatment right away, a minor issue can turn into a big problem.
How should I sleep with dental pain?
You don't have to toss and turn all night if you have tooth pain. Avoid hot, cold, hard, or acidic foods and drinks before going to bed to prevent sensitivity. Take an OTC pain reliever and apply a cold compress to numb the area temporarily. Sleep with your pillow elevated to stop blood from pooling in your head, which can cause throbbing pain. A saltwater mouthrinse can reduce pain and inflammation while keeping your mouth clean.
Do I still need to see a dentist if a chipped tooth doesn't hurt?
Your enamel is your tooth's defense system. Even minor chips that don't cause any pain can leave it vulnerable to decay, sensitivity, fractures, and infections. Therefore, time is of the utmost importance to protect your tooth from additional damage. If you aren't in any pain and the break is minor, you can wait a day or two to see your dentist, but don't delay care for too long.
Do chipped teeth heal?
A chipped tooth is a dental emergency in Lakewood because your enamel won't grow back. Although enamel is the hardest substance in your body, it isn't capable of regeneration. As a result, once it's lost, it is gone for good. It's best to contact your dentist right away to have your tooth repaired before any additional complications can occur. Depending on the extent of the break, common treatments for a chipped tooth can include dental bonding, crown, or veneer. Rest assured, no matter the method used, your results will look natural.
Can I use superglue to fix a broken denture?
Dentures are made of durable materials, but they aren't indestructible. Nothing can ruin your day quicker than a broken denture. Although no one has time for an emergency dental appointment, don't turn to superglue to fix your denture. It can contain toxic chemicals or cause allergic reactions because it isn't meant for oral use. Not to mention, it doesn't hold up well in moist environments. Instead, leave the mending for a professional. We know you can't go without any teeth, so we will get you into the office quickly for the necessary repair or replacement.