Children's Dentistry – Lakewood, CO
Providing Multi-Generational
Dental Care
Parents can save a lot of time by choosing a dentist that can take care of their own dental needs while also offering checkups and other treatments for their children. Dr. Carole Emanuel is more than happy to accept child patients, and her years of experience make her an expert in identifying problems that put younger smiles at risk. Has it been more than six months since your little one's last appointment? Call today to set up their next visit for children's dentistry at our Lakewood, CO dental office.
Why Choose Carole Emanuel, DDS for Children's Dentistry?
Accommodations for Special Needs Children
Dentist with Over 25 Years of Experience
State-of-the-Art Dental Technology
Dental Checkups & Teeth Cleanings for Kids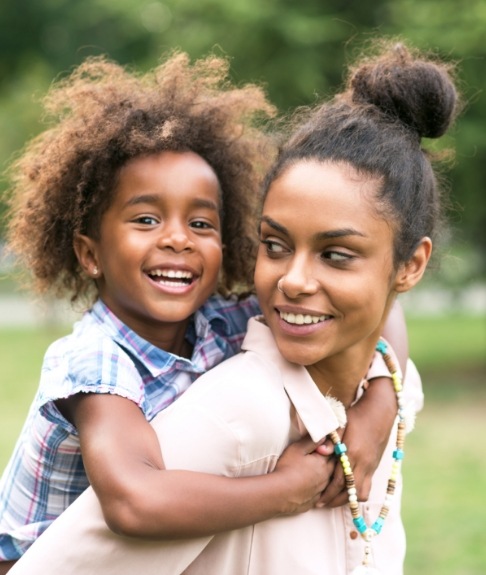 Just like adults, children need to have their teeth checked for cavities and cleaned of any harmful bacteria every six months. These visits also give us a chance to teach your children more about oral hygiene so that they can brush more effectively and make better oral health choices at home. During our checkups, we'll check to see where your child's mouth is developmentally and let you know what you need to be aware of moving forward.
Dental Sealants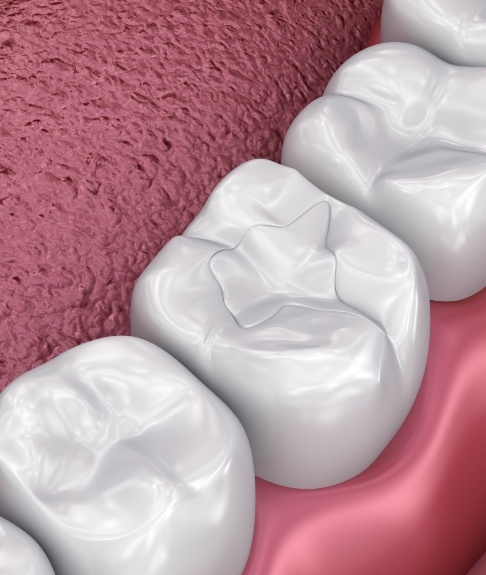 Children are not instant experts when it comes to brushing and flossing. It takes time for them to develop the skills necessary to keep every inch of their mouth clean. Sadly, the bacteria in the back of the mouth will not wait for them to get better, so to give your little one some extra cavity protection, we can apply safe plastic covers called dental sealants to their molars. Covering the molars this way stops bacteria and food particles from getting caught in the crevices that your child may have a hard time cleaning on their own. Sealants are a painless and easy way to prevent future problems in permanent molars.
Fluoride Treatments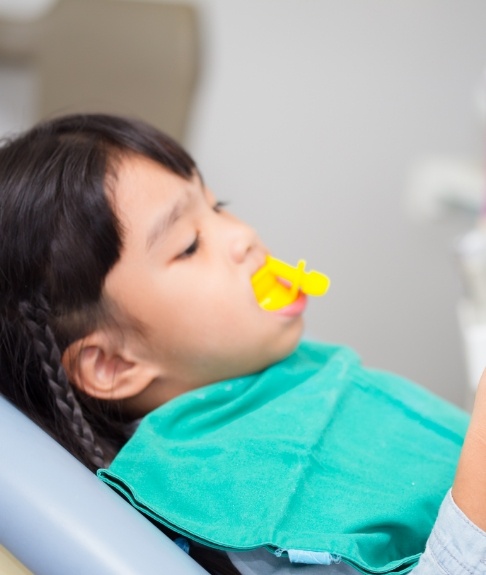 Fluoride helps children develop strong, healthy teeth. It does this by strengthening the enamel (the hard outer covering of the teeth), making it more resistant to bacteria and acidic foods that can cause decay. Fluoride treatments early in life can help improve a child's resistance to cavities when they're older, which is why we may recommend having a professional fluoride treatment performed at the end of their next appointment, which will only take a minute.
Special Needs Dentistry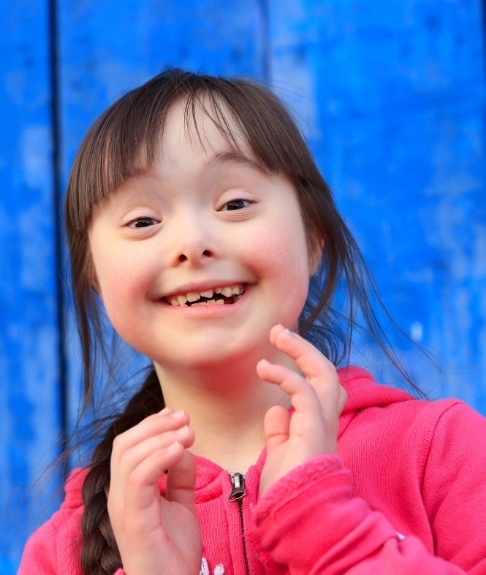 All children need and deserve top-of-the-line dental care. Don't worry if your child has a physical or cognitive disability that can interfere with their ability to get care; Dr. Carole Emanuel has been trained to handle such situations, and our dental office team can make any accommodations that you and your child might need. We always aim to do what is best for each patient in terms of quality dental care and personal comfort. In some cases, we refer to specialists to assist us in caring for your child. Feel free to schedule a consultation to talk with Dr. Carole regarding your child.