About Our Dental Office – Lakewood, CO
Experienced, Esthetic,
Ethical Dentistry
If there is one thing that Dr. Carole Emanuel cares about deeply, it's building relationships with her patients so they can feel comfortable and confident about their dental care. Her and her dedicated team members work hard to make you feel so comfortable that you could fall asleep in the dental chair! When you're here for your appointment, you can expect your time to be truly yours to handle any dental concerns you may have.
Trustworthy & Honest
As you get to know Dr. Carole, you'll quickly learn how much she values earning your trust and providing honest dental services designed to address your dental concerns directly, not pushing dentistry you don't need. Whether you're curious about the current status of your smile or you're looking for a second opinion on a specific treatment, Dr. Carole is clear, transparent, and straightforward, all attributes that keep patients coming back to the dental office for her expertise.
Advanced, Modern Dentistry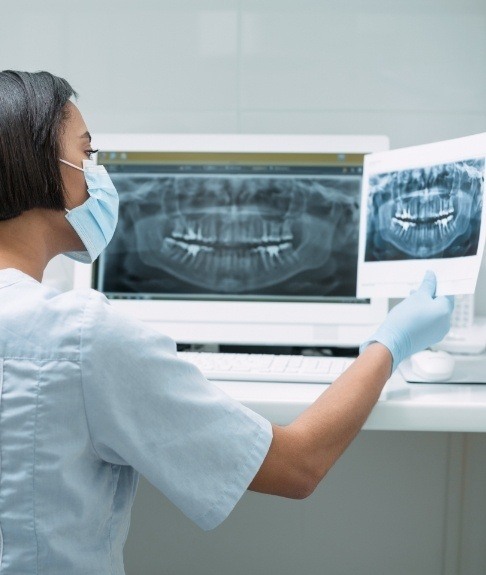 Dentistry is always changing for the better, and there's no exception when it comes to technology advancements within the field. Dr. Carole utilizes many dental instruments in her dental office to make the patient experience more enjoyable from start to finish. Chairside digital X-rays and intraoral cameras are just a few of the tools you'll notice. Once you experience this technology for yourself, you'll wonder how you completed so many dental checkups without them!
Your Dental Goals Come First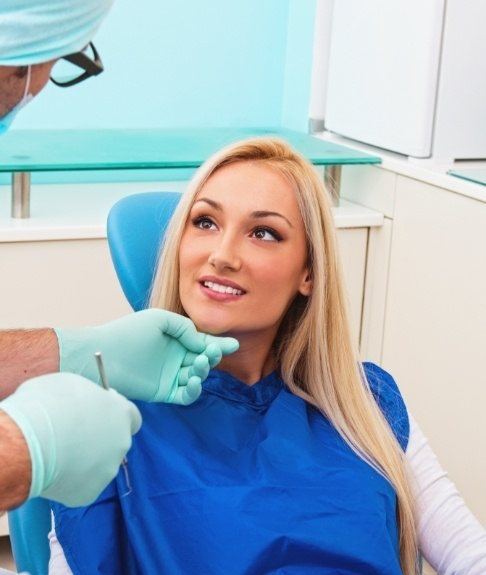 A core value of Dr. Carole's dental philosophy has been (and always will be) putting the needs of the patient first. That means never taking a cookie cutter approach to building treatment plans. The dental concerns you have will never be the same as someone else's, so why should Dr. Carole use a one-size-fits-all approach to her care? Since she takes the time to get to know you and your family, you can expect a level of personalized attention that you won't find in other dental offices.
We Love Our Community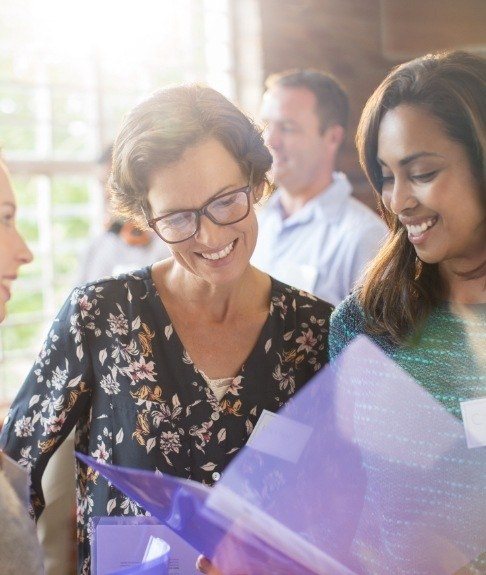 Dr. Carole and her team love giving back to the community in ways that truly make a difference. As a mother of a daughter who was diagnosed with leukemia as a teenager, Dr. Carole's family has experienced the love and support from wonderful organizations like the Leukemia and Lymphoma Society as well as the Make a Wish Foundation. If there's another organization that is near and dear to your heart that you think our dentist should know about, please tell us during your next appointment.