Advanced Dental Services & Technology – Lakewood, CO
Modern Dentistry Improves
Your Patient Experience
Providing the most comprehensive care under one roof means utilizing new dental technologies that make your experience all the more enjoyable and productive. At Dr. Carole's dental office, we've incorporated a handful of dental instruments that play a significant role in diagnosing dental problems before they have a chance to cause harm to your smile. Read on to learn a bit more about these technologies, how they work, and what they do to make your dental visits better.
Intraoral Cameras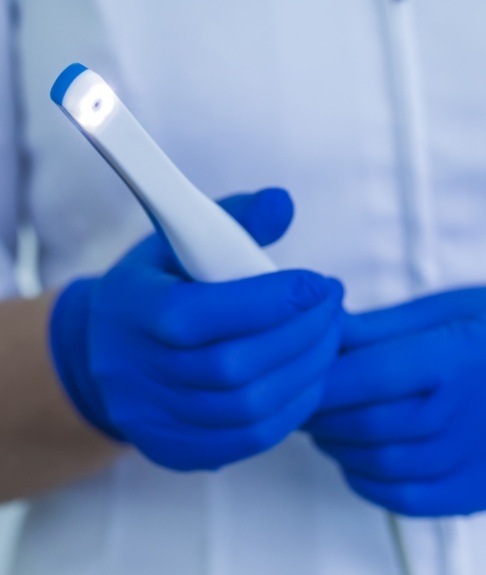 Providing a clear picture of your mouth and oral health status becomes a lot easier with the help of an intraoral camera. This pen-sized device is designed to capture high resolution images of your teeth, gums, and specific quadrants of your mouth, then display them on a nearby monitor for closer examination and review. Not only does this make it simpler for Dr. Carole to communicate with patients directly, but she can use these images to help with reimbursements for those using dental insurance.
All-Digital X-Rays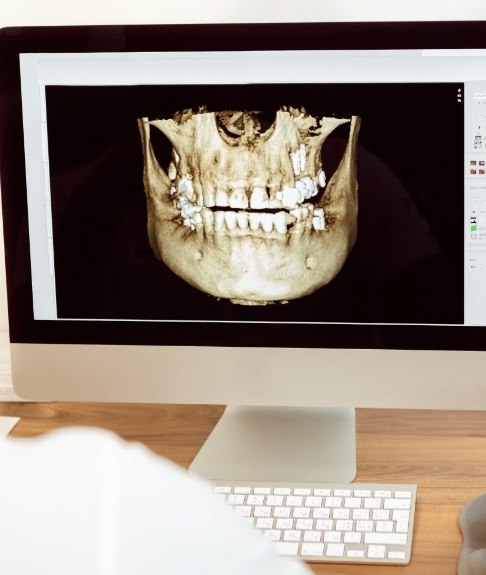 To capture digital dental X-rays, our dental office makes use of two different devices. One is a Dexis intraoral sensor, which looks more like traditional digital X-ray technology, while the other is a Cocoon portable handheld X-ray that quickly and comfortably captures radiographs chairside. By utilizing both of these X-ray technologies, we can obtain a series of detailed images that highlight the hidden structures that make up your mouth and jaw. Also, digital X-rays provide the lowest radiation possible while capturing detailed information about your mouth!
Cavity Detection System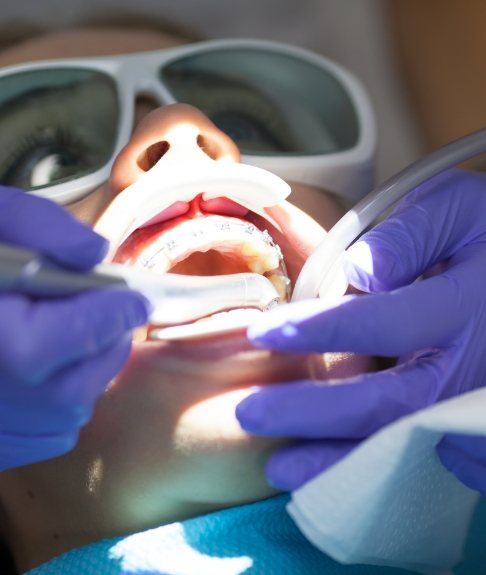 Taking time with her patients ensures Dr. Carole gives them the attention they need to address underlying issues before they turn into dental emergencies. Technology like the KaVo DIAGNOdent cavity detection system (as well as our intraoral camera) play a big role in this process. Using laser fluorescence technology, it can quickly and clearly highlight teeth containing vulnerabilities to tooth decay. This lets us be more proactive with preventive services designed to stop cavity development in its tracks.
Biolase® Soft Tissue Laser Dentistry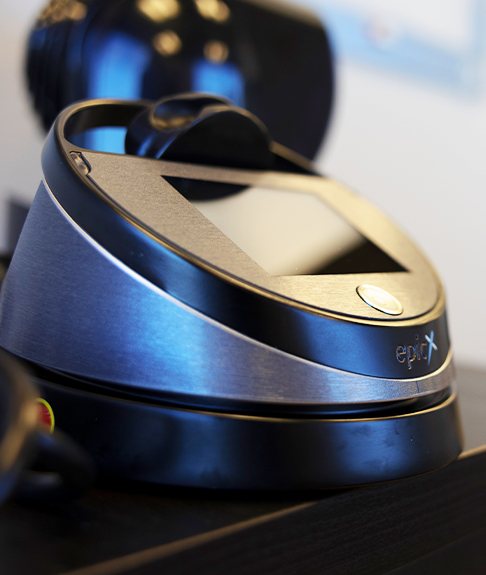 Laser dentistry is swiftly gaining popularity in the dental world, and it's not hard to understand why. Our state-of-the-art soft tissue laser helps Dr. Carole carry out periodontal therapy, fillings, and other important services in a highly comfortable, minimally invasive fashion. In fact, our laser is so gentle that most patients need little to NO anesthetic, and healing times are shortened as well. This technology is ideal for patients with very sensitive teeth in particular.
Nitrous Oxide Sedation Dentistry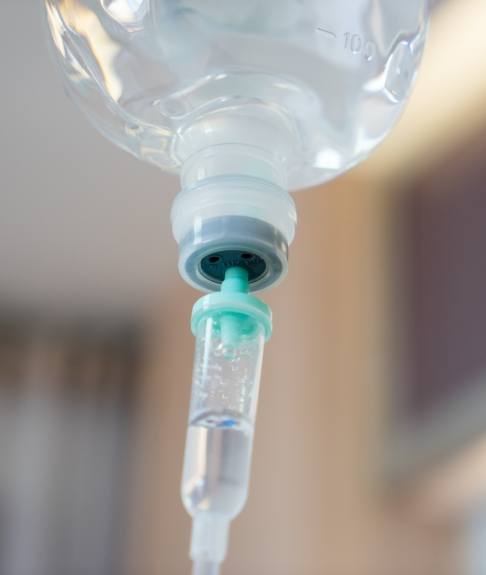 While Dr. Carole is well versed in helping patients get comfortable ahead of their dental appointments, it's understandable if you have anxiety or experience nervousness before your dental visit that makes completing care more difficult than the average person. Nitrous oxide sedation (or laughing gas as it's also called) can quickly help you relax throughout your checkup or other procedure. Simply inhale the gas-based sedative through a nasal mask and breathe normally to experience the calming and euphoric effects of the sedative. There are no lingering after-effects and you can safely drive and resume your daily activities after your dental procedure. Please let us know if you are interested in nitrous oxide and we will decide together if it's the right treatment for you.