Restorative Dentistry – Lakewood, CO
Fixing Your Teeth and
Restoring Oral Health
Even when you're doing your best to avoid cavities and dental injuries, they can still occur when you least expect it. When you visit our Lakewood dental office for a solution for damaged or decayed teeth, Dr. Carole Emanuel will carefully consider your situation and your unique needs. Sometimes she might personally place a crown or another restoration; in other cases, she might refer you to a trusted specialist for root canal therapy or oral surgery. We always assist in coordinating appointments with local specialists who are skilled in providing immediate pain relief in a gentle manner. Call today to learn more about your options for restorative dentistry in Lakewood, CO.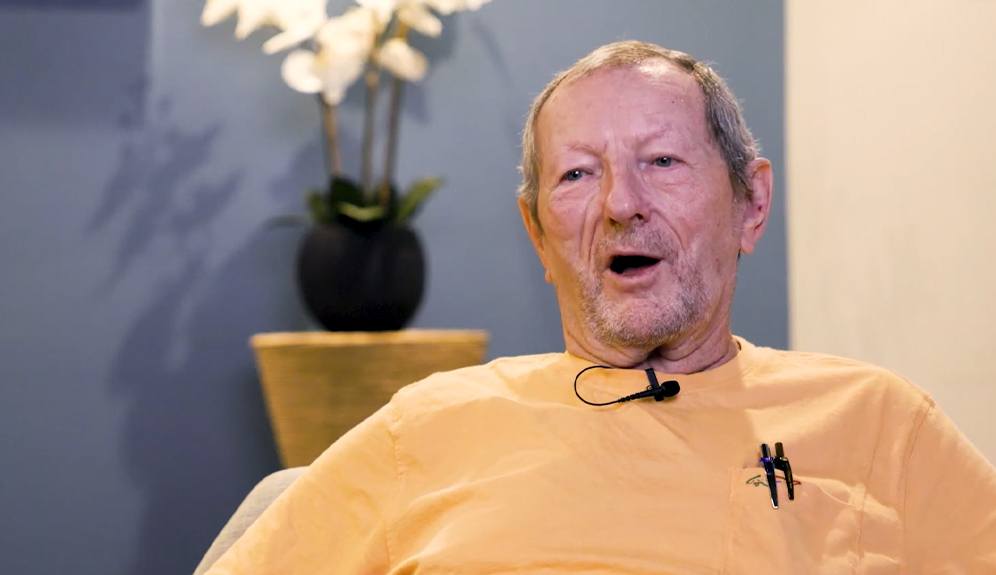 Why Choose Carole Emanuel, DDS for Restorative Dentistry?
Natural-Looking Fillings and Crowns
State-of-the-Art Technology
Dentist with Over 25 Years of Experience
Tooth-Colored Fillings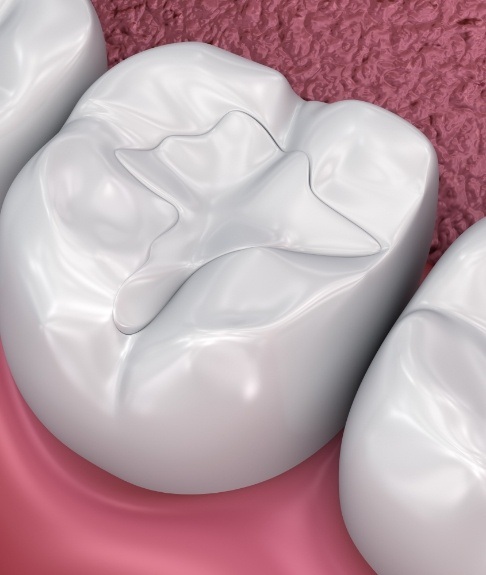 Small cavities and minor dental damage can be treated relatively quickly thanks to tooth-colored fillings. Traditional fillings are made of metal and often require dentists to remove part of the tooth's structure to place them. In contrast, tooth-colored fillings are created using a substance known as composite resin, which can be shaded so that it looks just like natural enamel. It also bonds directly with the tooth, so there's no reason to make substantial changes to the natural enamel to place the restoration.
Dental Crowns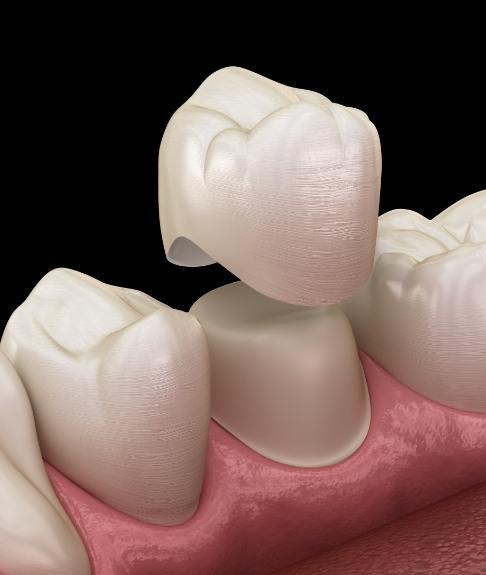 Cavities that affect more than half the tooth or teeth that have been significantly broken typically need to be fixed with a tooth-shaped cap known as a dental crown. Different materials can be used to make crowns depending on the situation. Natural-looking EMAX and zirconia are 2 of the most common porcelain materials we use to restore teeth. In select special circumstances, we may opt for a combination of gold and porcelain. Either way, you will be part of the process of deciding together with Dr. Carole what material or shade you wish to have your final restoration. All of our crowns are fabricated by local Certified Dental Technicians who are experienced in creating natural-looking, durable restorations. If you like, you can even have a custom shade selected for you by our awesome dental lab technicians, Reilly and Jeremy, at no extra cost. Their laboratory is less than 5 minutes away from the dental office!
Learn More About Dental Crowns
Full-Mouth Reconstruction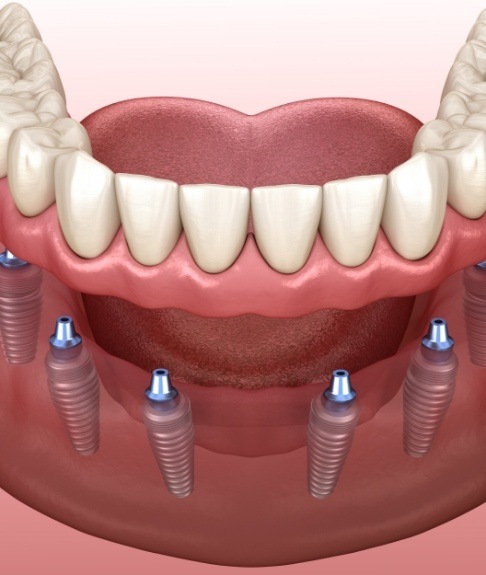 A full mouth reconstruction is a restorative process that involves all of the teeth in your mouth. It might be recommended if you've developed multiple dental problems as a result of not visiting the dentist for a while or if you've recently been in an accident. We'll develop a treatment plan that employs multiple procedures all working in harmony to address the various issues in your mouth and make your damaged smile look like new again.