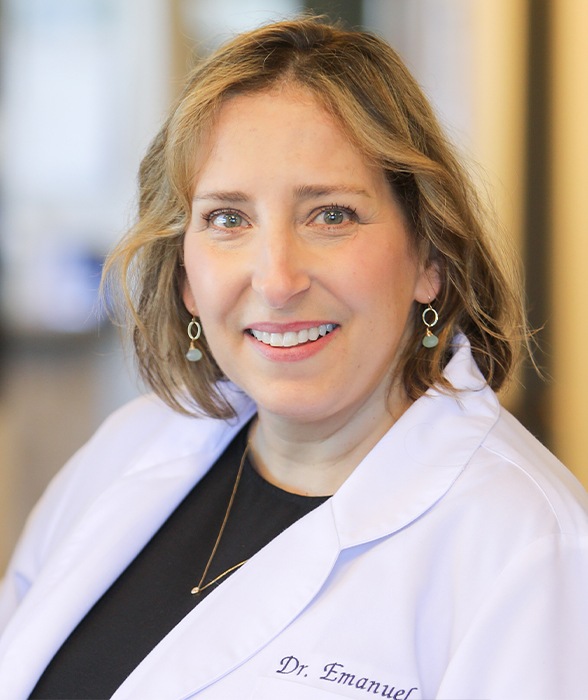 Experienced Dentist – Lakewood, CO
Get to Know
Carole Emanuel, DDS
After spending seven years as a dedicated dental assistant, Dr. Emanuel pursued her dream of becoming a dentist – and over 25 years later, she's still going above and beyond to help patients smile! More than anything, she loves getting to know patients and their families, as well as meeting different people of all ages who have the same goal of achieving and maintaining better dental health. If you'd like to learn more about her, just continue reading below, or contact us today in Lakewood to schedule a first appointment.
Why Did You Become a Dentist?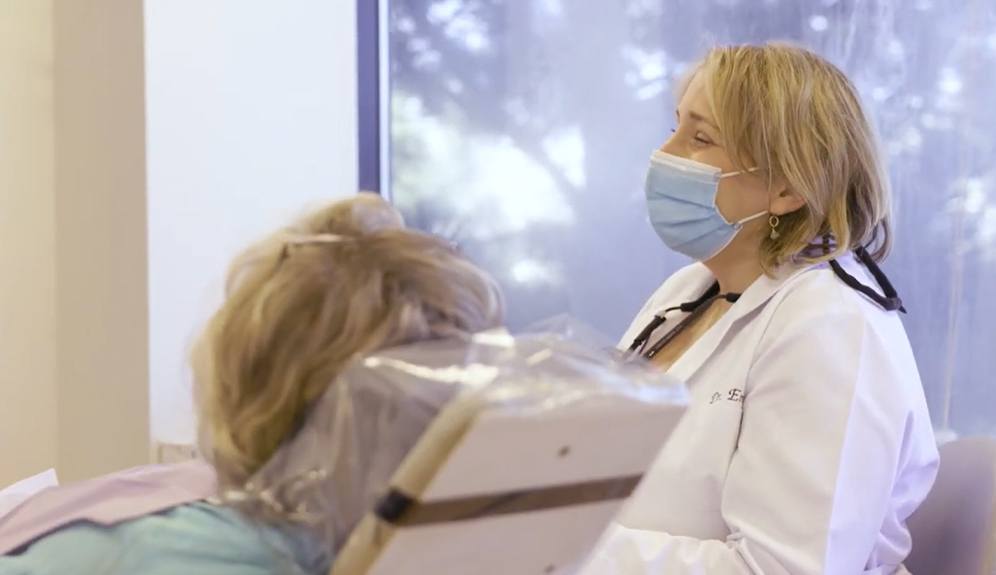 When she was 14 years old, Dr. Emanuel had a brief supper table conversation with her father. She had decided that she wanted to become a dental hygienist because she enjoyed going to the dentist's office so much. However, her father said that if she finished college and still wanted to pursue dentistry, she should consider going all the way and becoming a dentist. Since Dr. Emanuel had only ever been cared for by male dentists, the thought had never even crossed her mind! The conversation was less than ten minutes long, but it put her on the right path towards a lifelong career.
Today, Dr. Emanuel continues to love dentistry because of its unique challenges and wide variety of procedures. It's her true passion!
Where Did You Study Dentistry?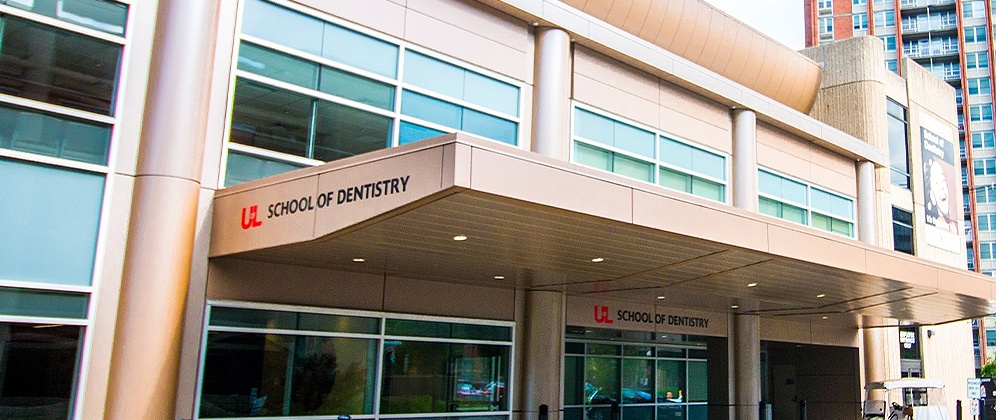 Dr. Emanuel's college career started at Clemson University, followed by Indiana University School of Dentistry for her dental doctorate. Throughout the course of her education, she worked as a dental assistant at multiple dental offices too! Since graduation, she has extensively studied a variety of specialties through 500+ hours of continuing education, including dental implant placement and restoration, esthetic dentistry, Invisalign, BOTOX, dental rehabilitation, oral surgery, pediatric dentistry, and much more.
Currently, Dr. Emanuel is proud to hold a Fellowship in both the International Congress of Oral Implantologists and the Academy of General Dentistry, which is awarded to only 6% of dentists in the United States and Canada. She has also been a member of the American Dental Association, Colorado Dental Association, and Seattle Study Club.


Outside the Dental Office, What Do You Like to Do?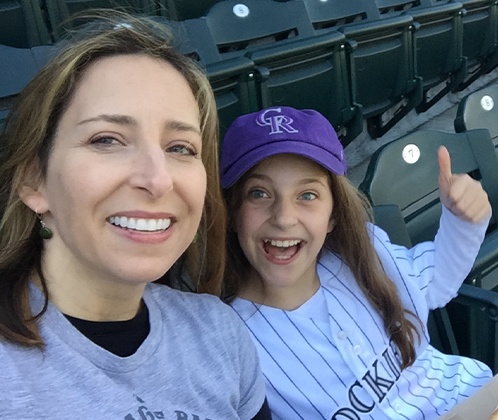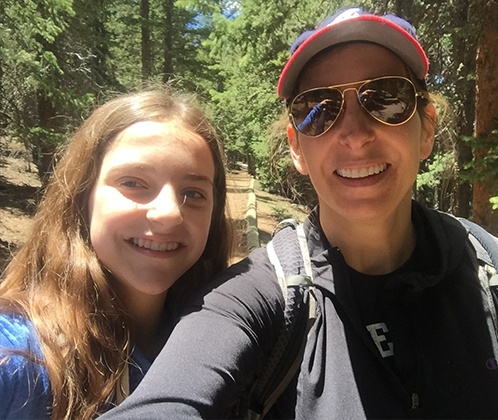 Dr. Emanuel currently lives in Denver with her teenage daughter Megan and her two rescue dogs: a big fellow named Sully and a little Corgi-mix named Pumpkin. In her spare time, she enjoys skiing in the Rocky Mountains, especially at Winter Park and Steamboat Springs. Her daughter's been skiing since she was only three! She also loves being an active dog owner, going on day hikes throughout Colorado, and gardening.