Dental Patient Information – Lakewood, CO
Protect Your Smile,
Join Our Dental Office!
We are thrilled that you are considering Dr. Carole's dental office for all your oral healthcare needs. Our goal is always to provide honest and comprehensive dentistry that addresses your specific dental concerns. To help you get started on the new patient process, you can read more below to set expectations for your first visit, learn about financing options for your dental treatments, download forms to complete ahead of time and more. We look forward to making you a part of our dental family!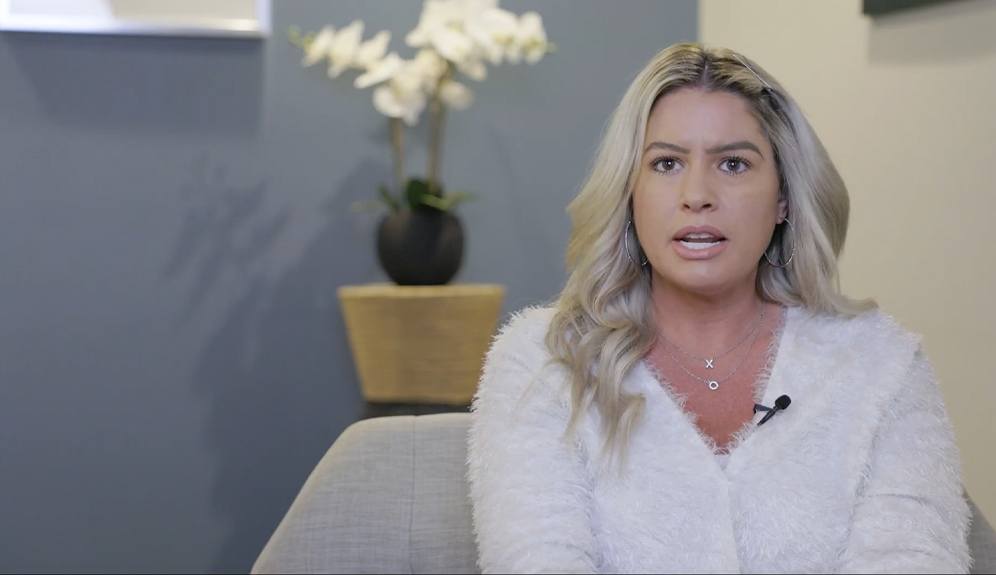 Your First Dental Visit
Assuming you've already filled out new patient forms ahead of time, we'll get you checked in and bring you to our digital X-ray machine to capture radiographic images depending on your individual needs. We'll also perform a complete head and neck exam, begin periodontal probing depths (or checking your gum tissue for any signs of infection), and perform a preventive cleaning. If you have a need for more extensive periodontal care, we'll go over home care techniques, then have you come back at a separate appointment.
New Patient Forms
Ahead of your first visit, we'll ask you to fill out a health and dental history questionnaire in order to get to know you better. These forms are detailed, so we recommend that you download, print, and complete them at home before your visit with us. This can cut down the check-in process by at least 15 minutes.
Dental Insurance Welcome
Dr. Carole's dental office is currently in-network with Delta Premier dental insurance. With that said, we are happy to file insurance with plans that accept out-of-network benefits. Many dental insurance plans have out-of-network benefits with very little copayments. We are happy to provide you with an estimate of your copayment, if you ask for us to file a pre-treatment estimate with your insurance. This is a free and easy way to find out what your estimated financial responsibility will be. Feel free to ask our team members questions about your coverage as they are more than ready to help you maximize benefits to the fullest extent. We pride ourselves in listening to patients and addressing concerns with unique and individual treatment options.
CareCredit Financing Available
Whether you don't have dental insurance or your coverage didn't pay for certain procedures, there are other options available to you that make your dentistry more affordable. This includes CareCredit, a third-party financing option that provides monthly payment plans with little to no interest attached. Rather than paying for services in one lump sum, you can cover the costs of care over a several months-long period. This makes even the most expensive treatments manageable on a tighter budget.