My goal is to provide exceptional dentistry for real people. We strive to make authentic relationships with our patients with the shared goal of a lasting, healthy smile.

Carole Emanuel, DDS
What Makes Our Dentistry Unique?
Making Dentistry Feel Like Home
Dr. Carole has been practicing dentistry for almost three decades now, and in that time, she has developed a gentle touch so light that many patients drive over an hour to see her. She's meticulous in everything that she does and always gets to know her patients, so she can tailor her approach just for them. Rather than just being a dentist, she'll go above and beyond to become your dentist.
Get to Know Dr. Carole
Friendly, Relaxing, & Safe Dentistry
What to Expect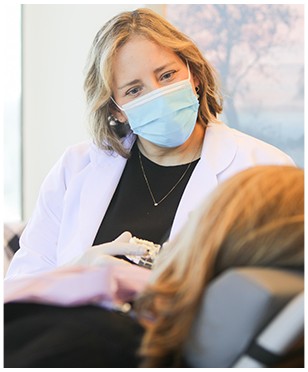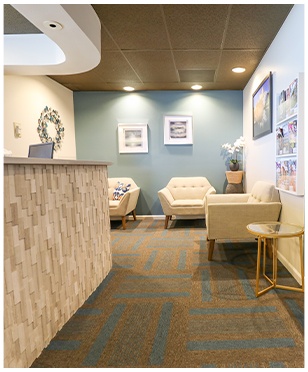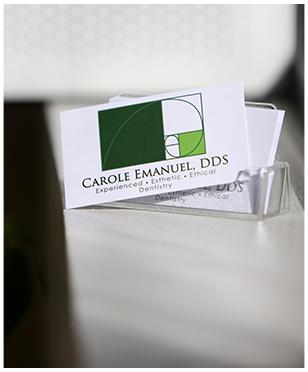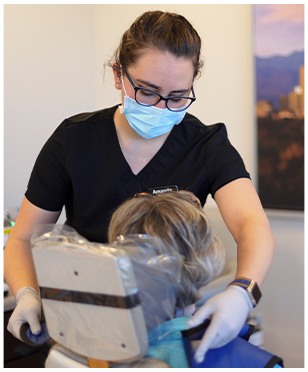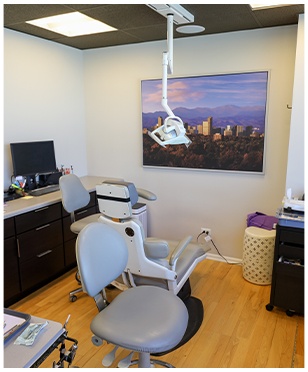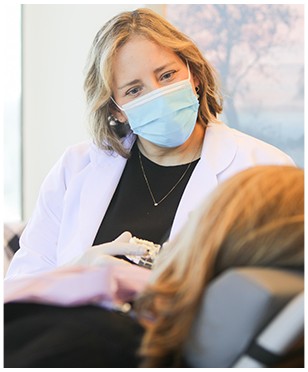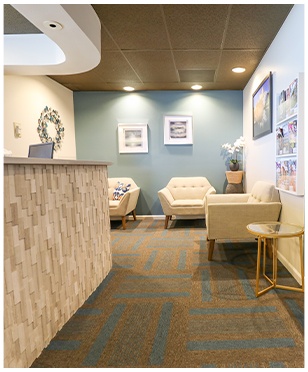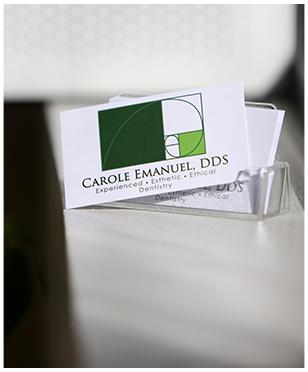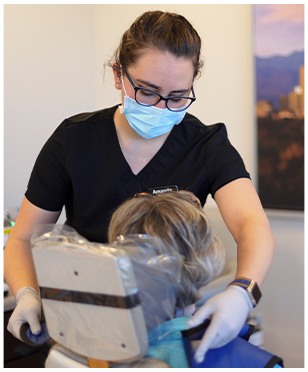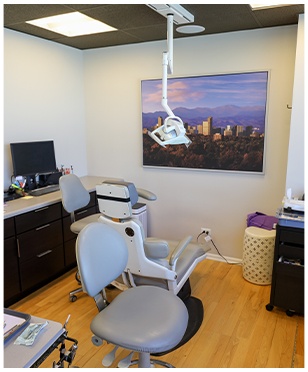 We've designed our patient experience to make our dental office near you feel like a little slice of home for everyone who visits us. Our team is exceedingly friendly and skilled, our beautiful facility is filled with natural light, and we work diligently to make your appointments as comfortable and efficient as possible.
Lakewood's Trusted Dentist
"Dr. Emanuel is awesome. Her exceptional level of expertise is complimented by a sincere and caring personality. I know my dental health is in competent and dedicated hands."
Randall F., Lakewood, CO
"Carol and her staff are very friendly and accommodating they explain what's going on what they're going to do and are very professional in doing it."
Russ S., Littleton, CO
"First rate, excellent care by great people."
Scott G., Lakewood, CO
"Going to Dr. Emanuel's office is just like going to your favorite sister's for the holidays! I am so grateful to be her patient."
Maija N., Lakewood, CO
"Very thorough exam and cleaning, All possible problem areas on x-rays pointed out clearly and explained. Dr. Emanuel is a very caring and competent dentist. All year I have been very happy with the work she has done on my teeth."
Jane M., Lakewood, CO
Dentistry for Ages 2 to 102
How Can We Help You?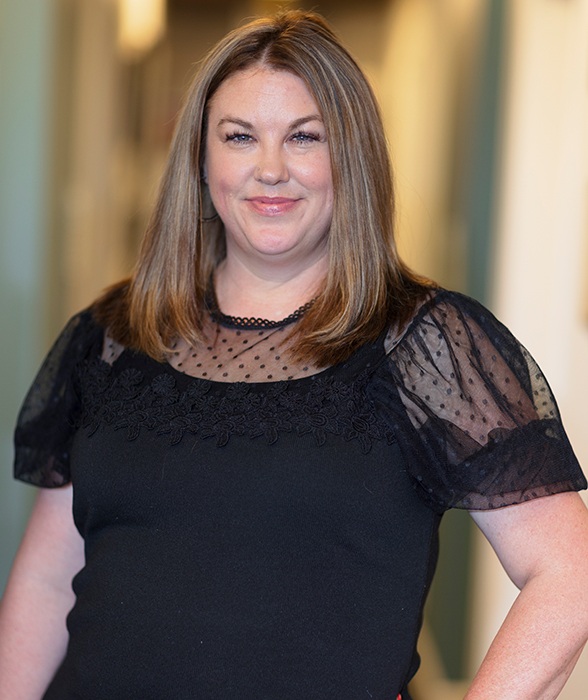 Meet Tiffany
Your Guide to Affordable Dentistry
Tiffany is ready to help you save as much as possible at your next dental appointment. She can answer any questions about your dental insurance, and if you don't have dental insurance, she's ready to go over our flexible financing options that will ensure the cost of your dental care stays within your budget.
Ask Tiffany a Question
Explore Your Financial Options
Have Questions?
Get Answers