Preventive Dentistry – Lakewood, CO
Keep Your Smile Safe
from Cavities
As many as 9 out of every 10 adults in the United States have had a cavity at some point in their lives. Since cavities can lead to severe oral pain and tooth loss, you should take whatever steps you can to avoid them. Obviously, practicing good oral hygiene habits and limiting your intake of sugary foods are crucial steps to take. Another one is to schedule a checkup with Dr. Carole Emanuel every 6 months to receive smile preserving preventive dentistry in Lakewood, FL.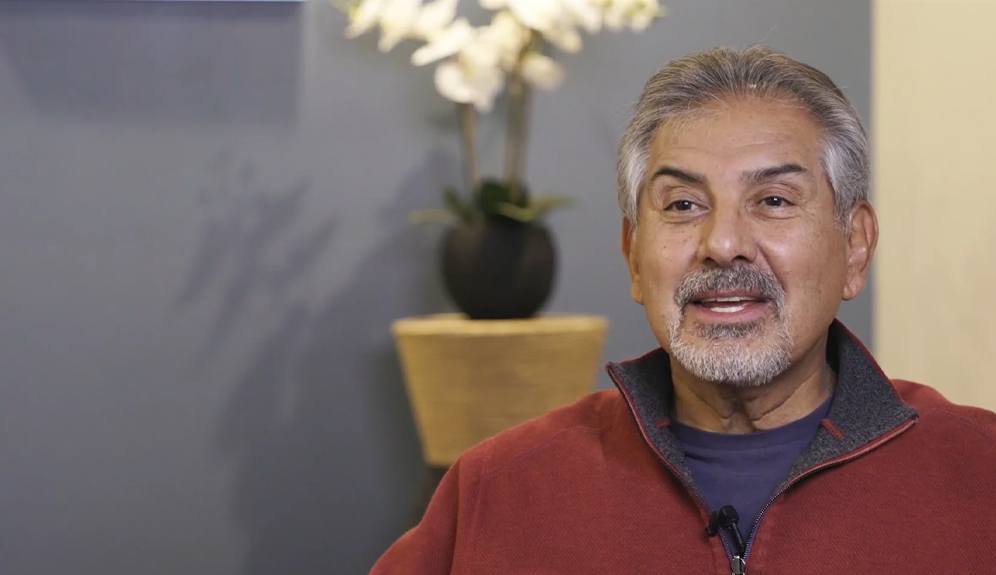 Why Choose Carole Emanuel, DDS for Preventive Dentistry?
Dentist with Decades of Experience
Personalized Care for Every Patient
State of the Art Materials and Techniques
Dental Checkups & Teeth Cleanings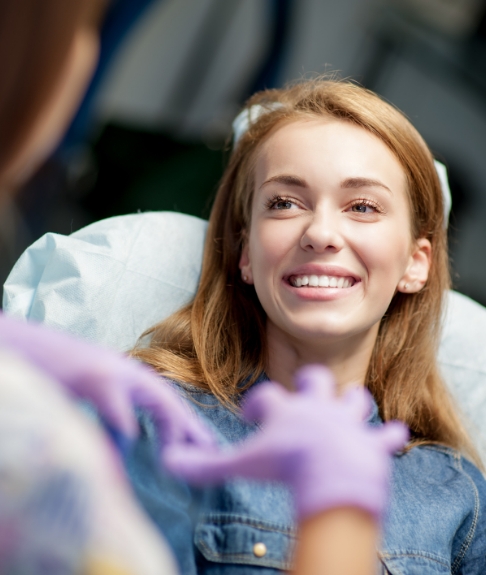 You might think that you'll know right away when there's a problem in your mouth, but cavities and gum disease can form without you even feeling it during the early stages. Consequently, you might not know about these problems until it's too late – that is, unless you keep up with your regular preventive checkups and cleanings. We can identify early signs of decay and disease so that they can be treated immediately, long before any lasting damage is done.
Nightguards for Bruxism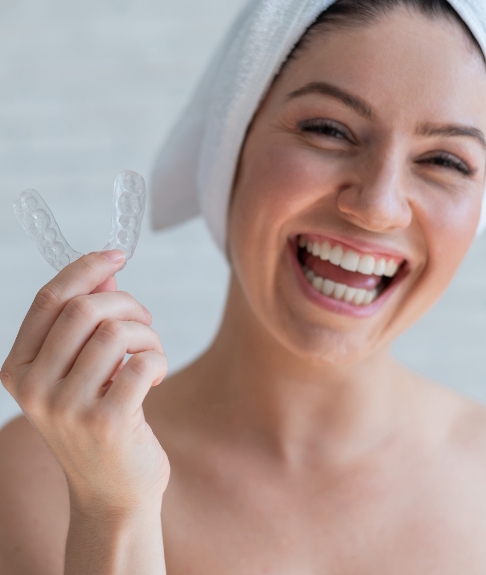 Bruxism is simply a term for unconsciously grinding your teeth, typically at night. While your teeth are naturally subject to a certain amount of wear and tear during the day, the pressure that bruxism puts on them can take its toll on your enamel and might even cause fractures over time. You have little control over what your mouth does while you're asleep, of course, but you can still keep your teeth safe by wearing one of our custom-made mouthguards to stop the upper and lower arches from touching each other. Custom nightguards are comfortable and made of low profile acrylic material that fit over one arch, much like an orthodontic retainer. Ask us to show you an example of a custom nightguard and we'll be happy to explain the uses and benefits. We'll decide together if this treatment is right for you!
Fluoride Treatments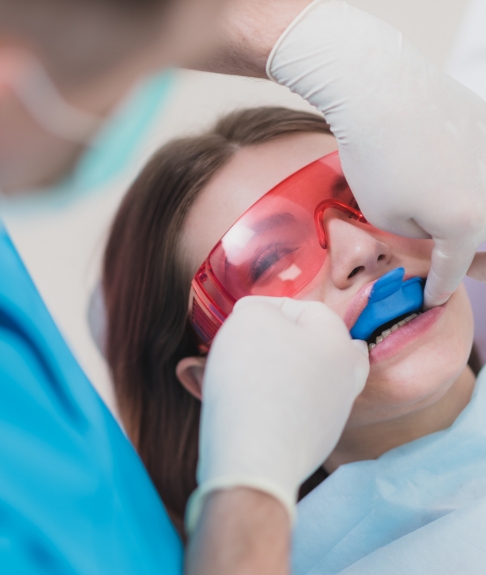 You likely get a little bit of fluoride every day from drinking tap water and brushing your teeth. Fluoride helps build strong enamel and helps protect teeth from decay, which is why many modern dentists consider it an important cornerstone of preventive dental care. Those who don't get a sufficient amount of fluoride on a daily basis can have professional fluoride treatment done; this involves applying a highly concentrated amount of fluoride directly to the teeth. We also offer prescription-strength fluoride for use at home on a daily basis for those patients suffering from teeth that are sensitive to temperature, dry mouth, or patients who experience an increased rate of decay.
Oral Cancer Screening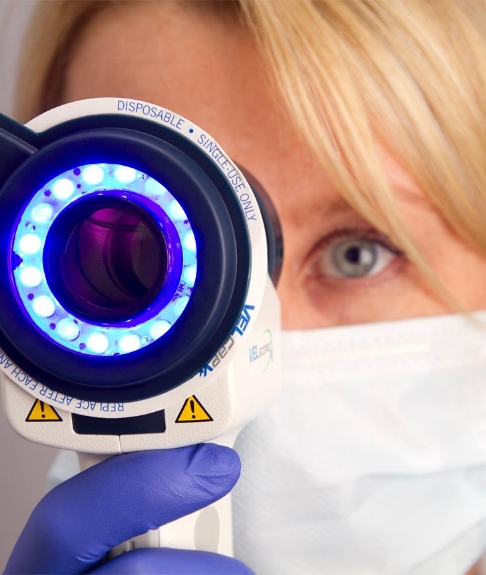 At least one person loses their life every hour due to oral cancer. This statistic becomes extra tragic when you know that many of these people could have had a better chance of survival if their cancer had been diagnosed and treated earlier. Dr. Carole and one of our skilled hygienists can give your mouth a thorough visual inspection and check for changes in the soft tissue with an intraoral camera to see if there are any signs of cancer in the mouth. We can also take digital X-rays to screen for pathology in the bone. If any of our findings point towards cancer, we can help you take the best next steps for having the problem diagnosed and treated.